The Italiacamp Dubai Hub for Made in Italy is the bridge between Italian companies expanding in the Middle East, North Africa and Southeast Asia and leading local businesses and entrepreneurs.
It is an integrated platform for business internationalisation, consulting, advanced training, and events with a privileged network of decision makers and market leaders.
The Hub is located in the Convention Tower of the Free Zone Dubai World Trade Centre.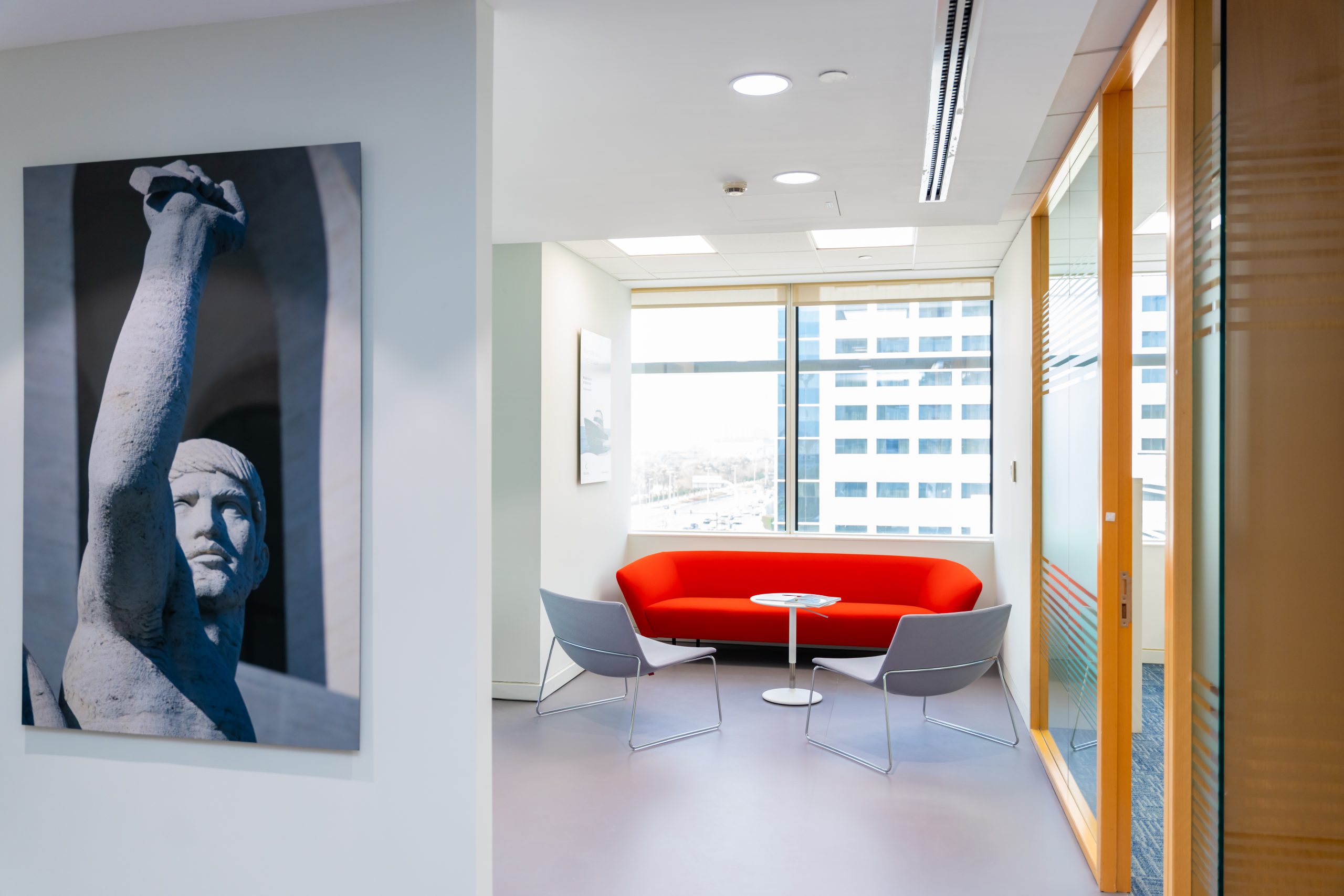 With our consulting services, we support companies in the UAE set-up, internationalisation strategy and business matching activities.

Entrepreneurial development occurs by our delivery of executive programmes with the aim of spreading the Made in Italy expertise across the region
The Hub offers coworking desks, meeting rooms, conference rooms and temporary offices for companies and professionals, which can also be booked for transitional periods at trade fairs and conferences.
A virtual space to start operating in Dubai with low operating costs and the advantage of being domiciled in one of the city's most prestigious locations.
Virtual
Office

Affitta il tuo spazio virtuale per iniziare a operare a Dubai con costi operativi ridotti e il vantaggio di essere domiciliato in una delle location più prestigiose della città
Spazi diversi per esigenze diverse a partire dalla domiciliazione con l'affitto di un intero ufficio a partire da 16mq ma estendibile in base alle esigenze e alla crescita dell'azienda. L'Hub offre anche desk in ambiente coworking, meeting room e temporary office per imprese e professionisti italiani a Dubai per attività di internazionalizzazione e business development, utili per periodi transitori in particolare in occasione di fiere di settore e convegni.
The Value of

Made in Italy

in the United Arab Emirates
5.4 Mld€
Italian export
to the UAE
7.5 Mld€
Total Interchange
+ 25.3%
Trade increase
over 2022
+ 4.2%
UAE GDP increase UAE
16:18
18:18